Finland Fact Pack 2022 is now published!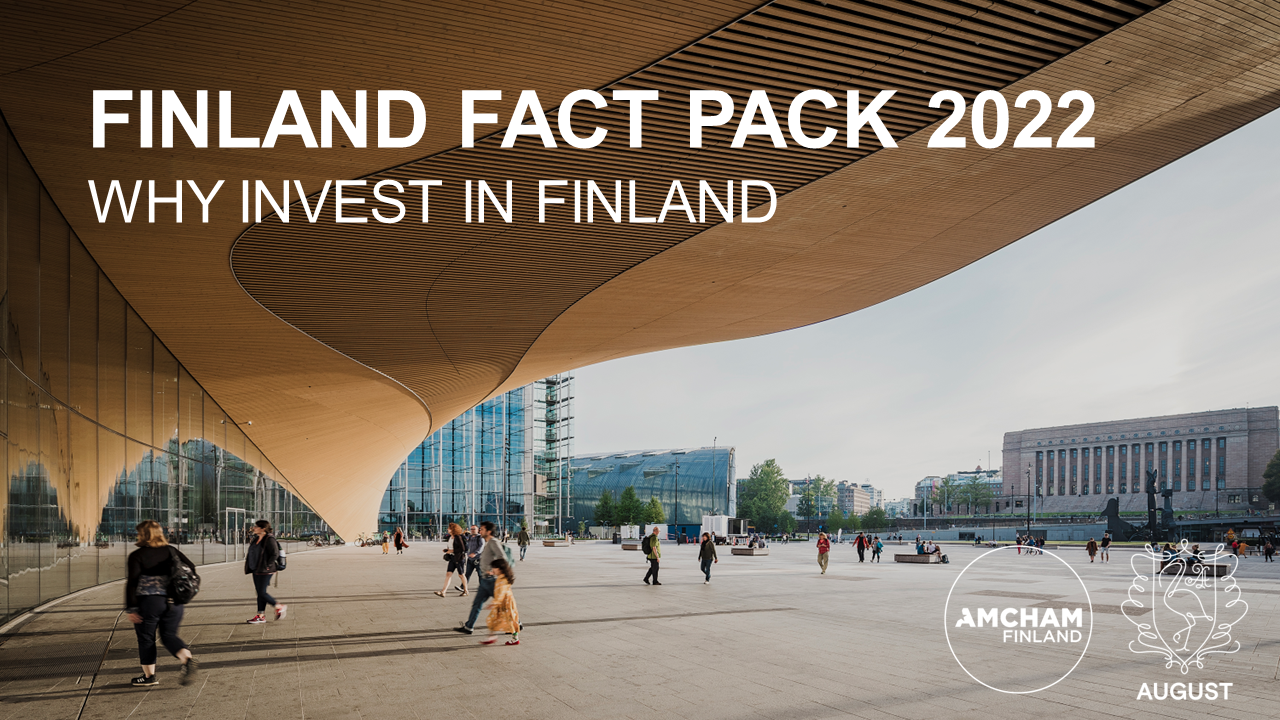 Finland Fact Pack 2022 is created for international leaders operating in Finland as well as businesses looking to invest or establish their businesses in Finland.
Initially, the idea of Finland Fact Pack originated from multiple discussions between August, Amcham Finland and international business leaders. Since its first launch in 2017, the Fact Pack has been updated frequently and the 2022 edition is more insightful than ever! It provides interesting facts on Finnish economy, business environment, society and people. As new content deep dives, we have added two highly relevant and current themes: sustainability and political climate.
Finland Fact Pack 2022 has been prepared in co-operation with Amcham Finland, our long-term collaboration partner. Special thanks also to Blic Public Affairs for providing insights on political climate ahead of next year's parliamentary elections.
We hope that you find this an interesting reading. Please feel free to use it in discussions with your international colleagues and other stakeholders when you sell Finland as an attractive business environment and an investment destination.
Download your copy by clicking here.
Have any questions? Don't hesitate to contact us:
Tomi Ere, Partner
+358 40 823 3848
firstname.lastname@august.fi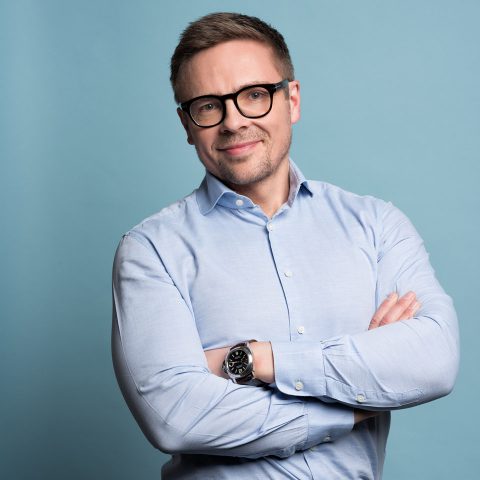 Le Thuy, Associate Manager
+358 45 128 0058
firstname.lastname@august.fi