Finland Fact Pack 2020 is now published!
Finland Fact Pack 2020 is created for leaders of international businesses operating in Finland and of businesses looking to invest or establish themselves in Finland.
The idea of the Finland Fact Pack has originated from multiple discussions between Amcham Finland and international business leaders. Executives need facts and insights to help sell the Finland's strength as a business environment and an investment destination.
The new Fact Pack includes fresh analysis on how Finland is doing amid COVID-19 crisis. It also contains lot of insights on our economy, society and people. We hope that you find this an interesting reading. Please feel free to use it in discussions with your international colleagues and other stakeholders, when you discuss about Finland and address the question "why invest in Finland?".
Download your copy here: August Amcham Finland Fact Pack – Sep 2020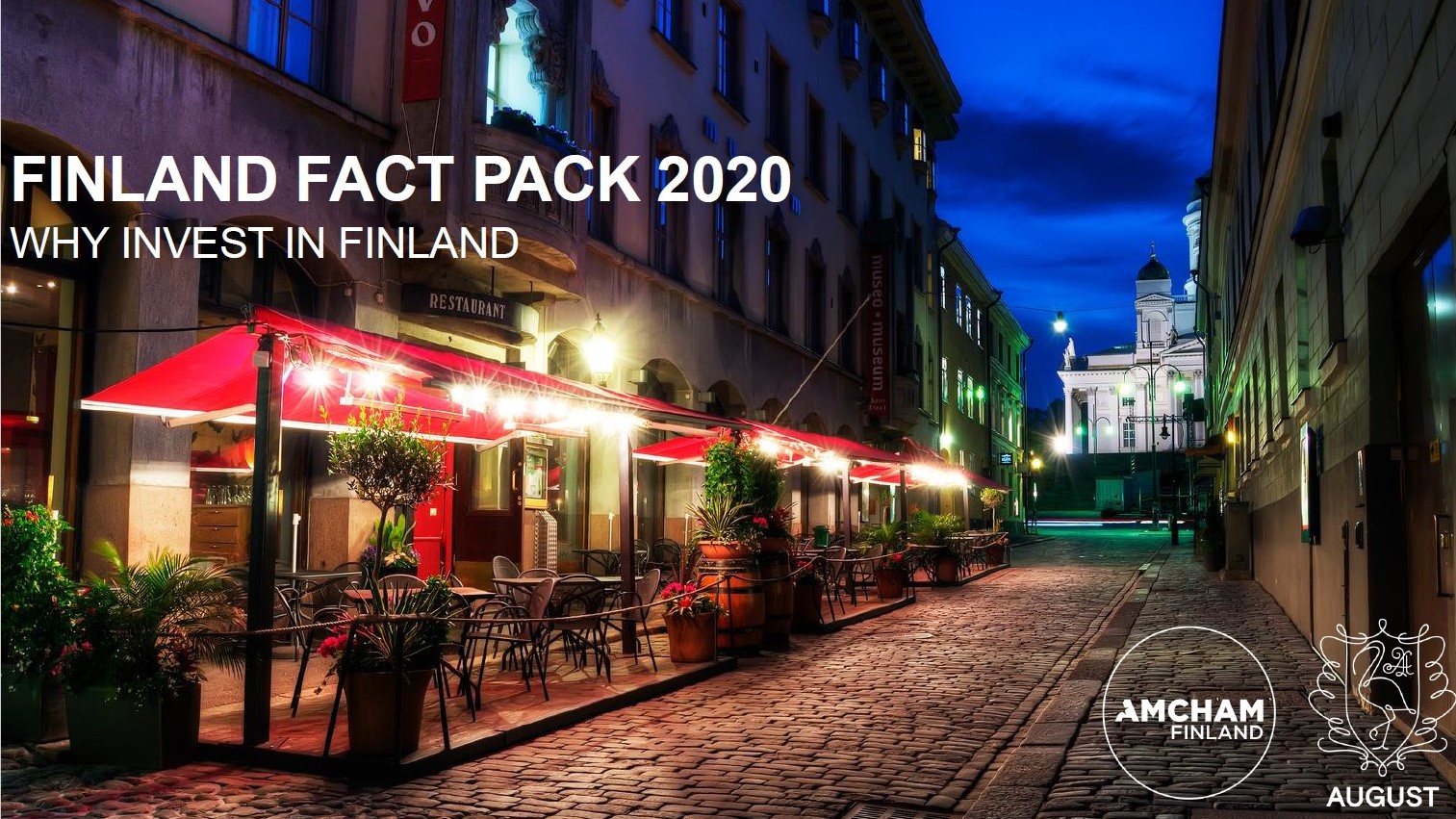 Tomi Ere, Partner 
+358 40 823 3848 
firstname.lastname@august.fi

Le Thuy, Consultant
+358 45 128 0058
firstname.lastname@august.fi